ONE STOP SHOP
wholesale towel shop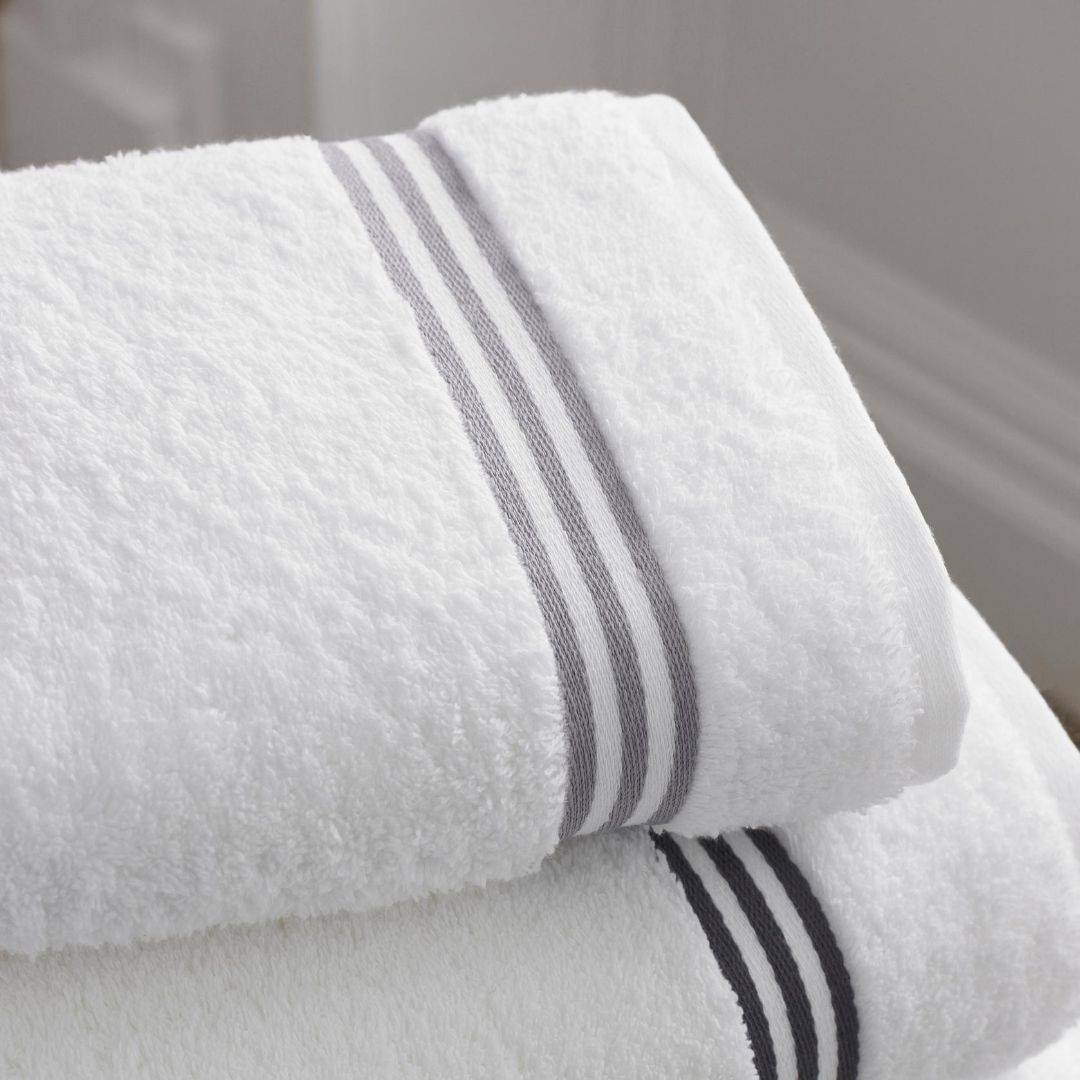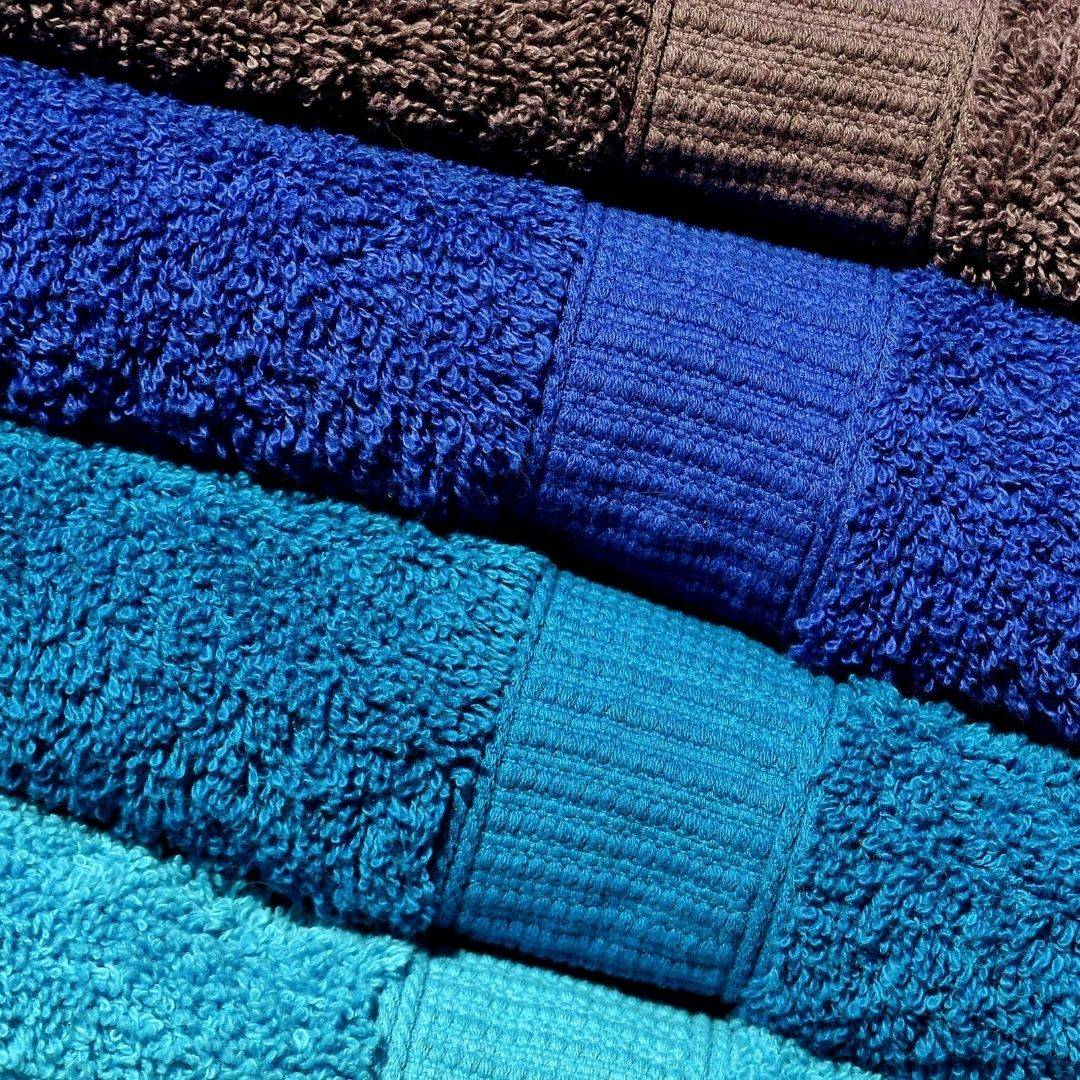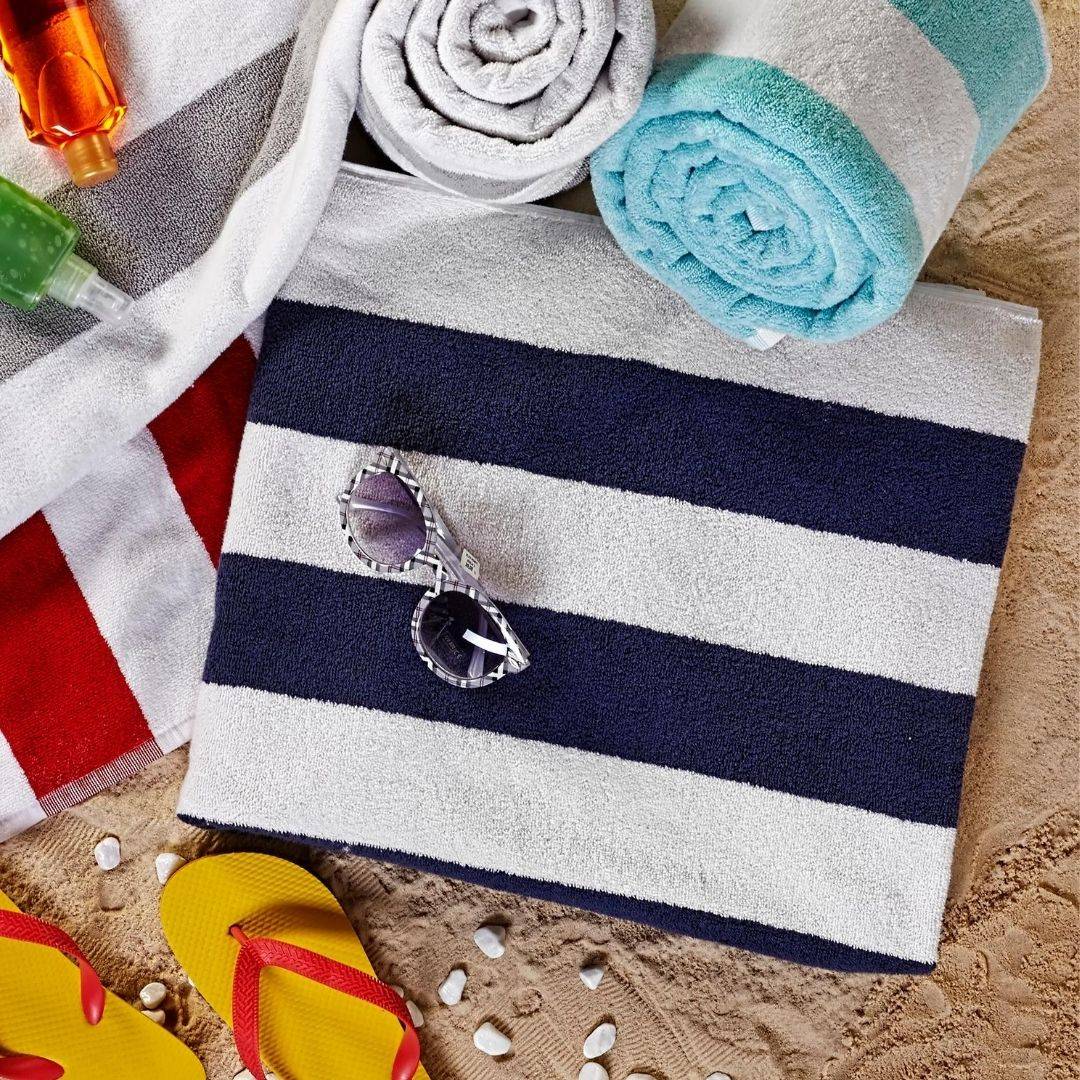 "FASTEST SELLING TOWELS IN MY STORE"
Pradeep Duha
Shehnaz Stores, Delhi
BIANCA HOME LLP
(a division of Mangal Exports)
915, Hubtown Solaris,N.S.Phadke Road,
Near Andheri Flyover,Andheri (E)
Mumbai: 400 069, India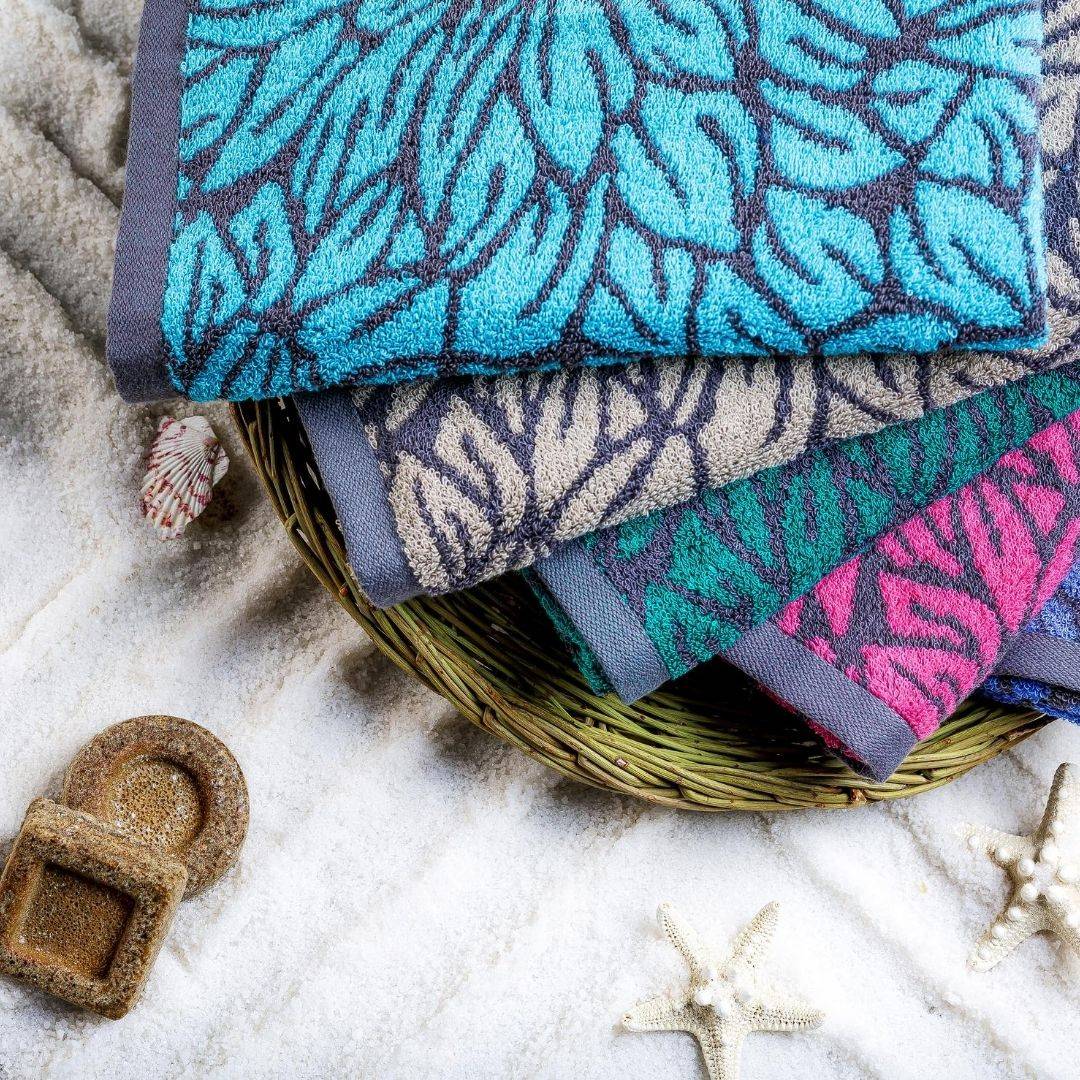 Towels are amongst the daily used materials and are used for many purposes. Bianca manufactured soft and high quality towels that brings a touch of luxury to your everyday life. Since towels are needed for various purposes including cleaning activities and for guests, at hotels everyday, it is generally recommended that you make a prudent decision for the variety, quantity, and quality of the product. A variety of Bedroom towels, Salon towels and Hotel towels are available online at wholesale rates. Visit Bianca store and explore through the collection of wide variety of wholesale towels online available at your fingertips. You will get a lot of variety of sizes and prices to fit your budget.